News
The match could be crucial for Mikel Arteta's side as Arsenal head into the final furlongs of this season's title race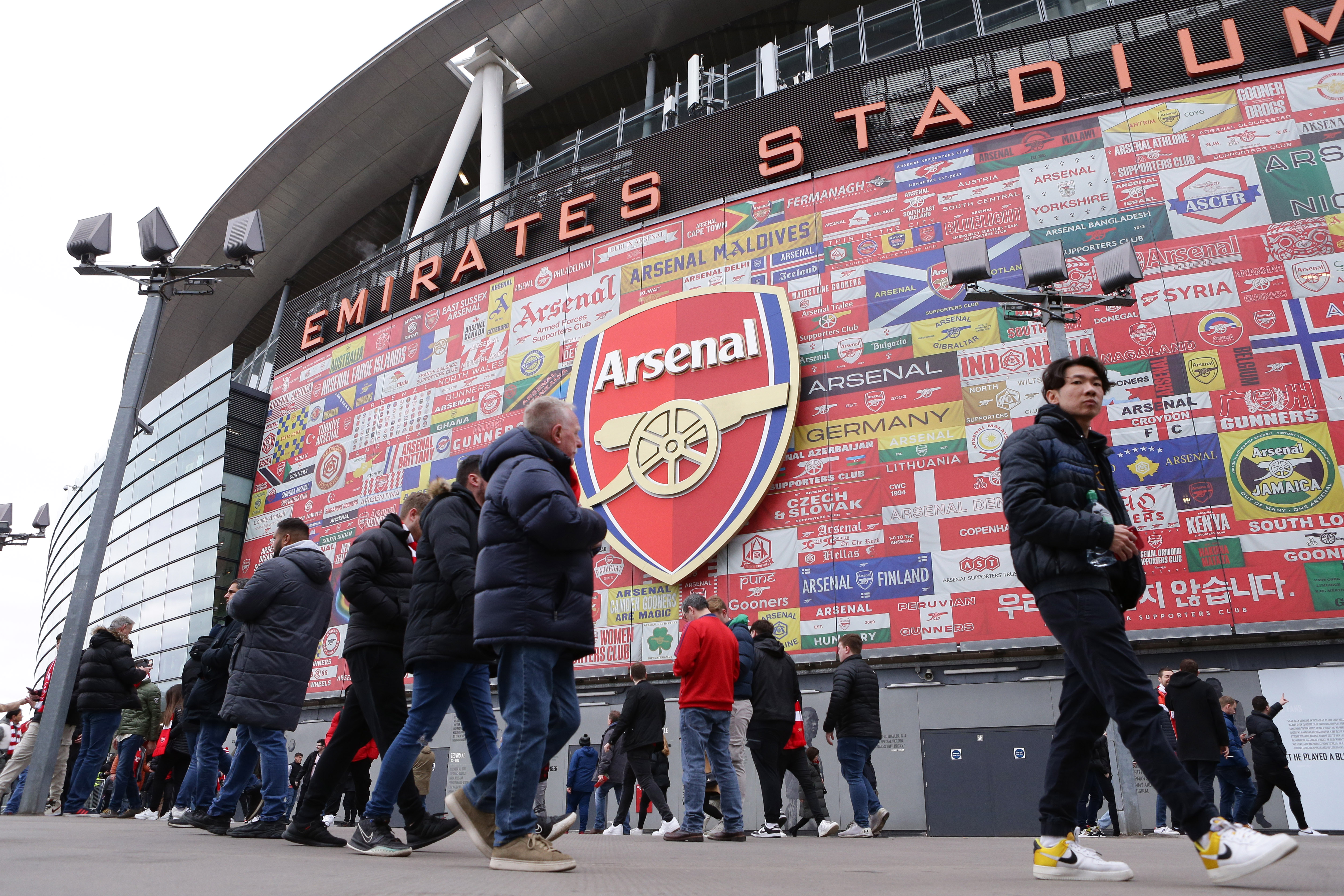 ---
A crunch Arsenal Premier League fixture has been re-arranged. 
Arsenal's Premier League trip to Newcastle United has been pushed back a day to Sunday, May 7, and will now kick off at 430pm.
The game at St James' Park, which had previously been scheduled for Saturday, May 6, has been altered to allow it to be screened on Sky Sports in the UK.
The match could be crucial for Mikel Arteta's side as they head into the final furlongs of this season's title race.
Meanwhile, any potential changes to our games against Brighton & Hove Albion and Nottingham Forest later that month are due to be announced on April 6 and April 14 respectively.
---
NEW! Subscribe to our weekly Gooner Fanzine newsletter for all the latest news, views, and videos from the intelligent voice of Arsenal supporters since 1987.
Please note that we will not share your email address with any 3rd parties.
---
Sign-in with your Online Gooner forum login to add your comment. If you do not have a login register here.